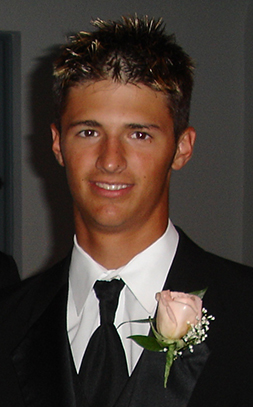 A few words from The Colton McBride Memorial Inc. President, Ryan McBride:
In 2008, my brother, unfortunately, made the decision to take his own life. The day after his death my family and I decided we wanted to have a benefit concert in Colton's memory to celebrate his life. Two weeks after his passing, we organized the 1st Annual Colton McBride Sunday Funday Jam. The following year we started a charity golf tournament, The Colton McBride Sunday Funday Classic, and eventually formed Colton McBride Memorial, Inc., a Non-profit organization.

The first three years, proceeds from these events went to provide scholarship money to well deserving student athletes at Boswell H.S. in Saginaw, Texas, where Colton went to school. Since 2011, the memorial has made the decision to donate the proceeds to the LOSS (Local Outreach to Suicide Survivors) Team of Tarrant County. The LOSS Team provides support and resources to families in Tarrant County who have been touched by suicide. The LOSS Team is an initiative of Mental Health America of Greater Tarrant County.  
Suicide is the 10th leading cause of death in America and is often over looked or thought too sensitive to talk about. I know a lot of people have mixed feelings about the subject of suicide and I personally have always struggled with the question of "Why"? I have yet to talk to someone about Colton and they themselves either know someone who took their own life or know someone who's family member and/or close friend took their own life.
We at Colton McBride Memorial Inc. are committed to providing suicide awareness and education to our local community. We want to prevent the tragedy that my family and friends had to endure so that it NEVER HAPPENS AGAIN. We know this is an uphill battle and with everyone's help, we can have the conversation and fight suicide head on!
I would personally like to thank everyone who has participated in the past and extend my gratitude for any future participation.
– Ryan McBride, President
Colton McBride Memorial, Inc.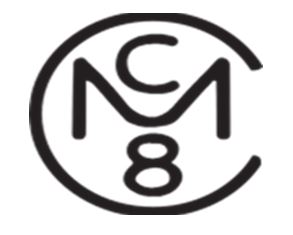 For more information about the LOSS Team and the Suicide Awareness Coalition of Tarrant County, www.mhatc.org.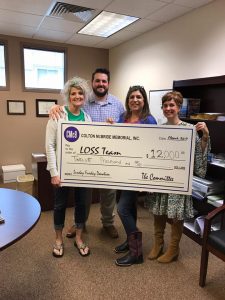 "This amazing family has donated nearly $80,000 to support the LOSS Team of Tarrant County.  Thank you!" – L. Culver
"What a gift the McBride family is to those families who have been touched by suicide" – M. Brittain
2018 SAVE the DATE!
The Colton McBride 10th Annual Sunday Funday Memorial Jam
February 11, 2018
Longhorn Saloon
12pm – 10pm
121 W. Exchange Avenue, Fort Worth, TX 76164
10th Annual Sunday Funday Flyer
The event will feature 15 – 20 Texas Music Artists in an acoustic format.

2017 Colton McBride Sunday Funday Video
10th Annual Colton McBride Sunday Funday Classic Golf Tournament
June, 2018
Colton McBride Memorial, Inc. hosted their 9th Annual Sunday Funday Classic June 25th, 2017 at The Golf Club at the  Resort, 5700 Resort Blvd, Fort Worth, Texas 76179. Your support benefitted Mental Health America's LOSS Team (Local Outreach to Suicide Survivors) of Tarrant County. The LOSS Team provides support and resources to those who have lost someone to suicide.
2017 Tournament Photos
Follow us: