THANK YOU!
You and others like you, enable the Mental Health America of Greater Tarrant County to serve thousands of people in our community each year. ALL services are FREE, thanks to donors like you.
Donate now! Give via a secure and confidential PayPal transaction.  Or mail a check to:
MHATC | 3136 W 4th Street | Fort Worth, Texas | 76107.
SPECIAL THANKS to North Texas Specialty Physicians (known as NTSP) is an Independent Physician Association comprised of nearly 600 family and specialty doctors dedicated to delivering the best medical care to the residents of Tarrant, Johnson and Parker Counties. The NTSP Charitable Fund believes in investing funds in programs that address wellness and prevention. Thank you for your generous donation in 2016 and 2017.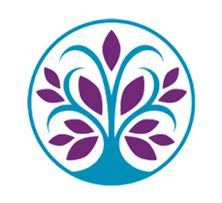 Become a Major Donor or Sponsor an Event for MHATC and enjoy the benefits of supporting a beloved community organization.
Follow us: