Enduring Families:  Veterans Mental Health Collaborative
Enduring Families:  Veterans Mental Health Collaborative, a veterans program, whose aim is to improve the quality of life for veterans and their family members in North Texas by expanding the availability of services, access to services, and enhancing the delivery of mental health treatment and support services.

WHO
* Veterans
* Family members
* Anyone who has been adversely affected my a military experience
Services included:
* Evidence-based therapies; individual, couples, and family counseling
* Telehealth individual counseling
* Substance abuse screening, assessment, and referral to treatment
* Equine therapy
* Life skills training
* Suicide prevention counseling
* Referral to supportive services for emergency financial assistance, housing assistance, and child care
* Case management and service navigation
Get Started
* Call 817-569-5780 to start the intake process
Eligibility
* Live in Tarrant, Collin, Cooke, Dallas, Denton, Ellis, Erath, Fannin, Grayson, Hood, Hunt, Johnson, Kaufman, Navarro, Palo Pinto, Parker, Rockwall, Somervell, Tarrant, and Wise.
* Veteran status will be confirmed through DD-214 paperwork or other documentation.
"Life sometimes is not what I expect, and my military service was no different.  By seeking help when I needed it and being diligent about my own care, I am living a life full of hope and purpose." – Jarryd
Military service can bring about experiences, feelings, and memories never before encountered.  Some of these have a substantial impact on ourselves and those we love.
Give us a call today!
MHATC along with collaborative partners is here to help.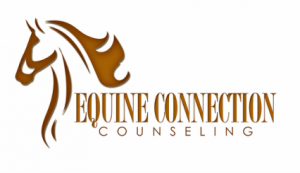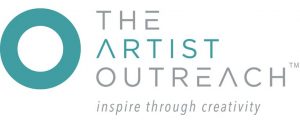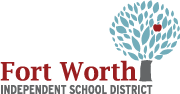 For questions, please contact 817-335-5405.
24/7 CRISIS Line (Call or text) 817-335-3022; 800-866-2465
Follow us: