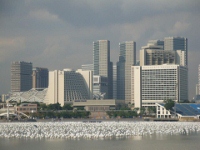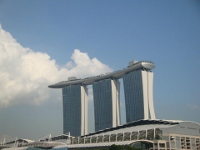 Mental Health America of Greater Tarrant County cares about the mental wellness within the community.  We strive to enhance mental health and improve the lives of those impacted by mental health.  We believe in building awareness and education in our community.
We work hard to make our community healthier and happier.
---
It's almost that time again!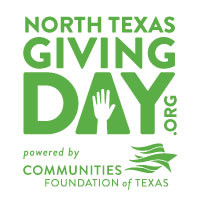 As many of you know, North Texas Giving Day is a concentrated effort to support the many organizations that make our community so wonderful. We need you to make this the biggest Giving Day yet! We at Mental Health America of Greater Tarrant County, encourage you to participate in North Texas Giving Day to enhance the health of the community and improve those lives impacted by mental illness. Every gift will directly support MHA programs. Follow MHA on Facebook so you can share the excitement of Giving Day. Simply visit the North Texas Giving Day website on September 22nd from 6am to midnight to make your donation.