8th Annual Run for Life! 5K
Saturday, September 8th, 2018
The 8th Annual Run for Life! 5K benefiting the LOSS (Local Outreach to Suicide Survivors) Team of Tarrant County was held on Saturday, September 8th, 2018 at 8am at Trinity Park.  Entertainment, food trucks, yoga and music were scheduled to make for a beautiful day.  We were honored to have Honorary Chairs, Debbie and Perry Pillow, chair this memorable event and to help us provide a safe space to honor and remember those lives lost to suicide.
In 2013, we lost our 20-year-old son, Andrew, to suicide.  Although we will always grieve our loss and never fully understand the "why", our Christian faith, friends, and those who share a similar grief have been paramount to our healing.  We hope and pray our story will help others in their healing as we commit together to erase the stigma of mental illness so people who need help won't be afraid to seek it.  Everyone knows someone who has been touched by suicide. We need your help to further awareness of suicide prevention and loss.
Mental Health America of Greater Tarrant County is committed to leading the community in suicide outreach, education, and prevention. Suicide statistics are rising in our country and throughout Tarrant County.  A recent report from the Tarrant County Medical Examiner's Office indicates that the number of suicides in Tarrant County is approximately 245 per year. And for every suicide, an estimated 60 people are intimately affected.  Your partnership allows us to continue assisting individuals with support and resources.
Thank you to our 2018 8th Annual Run for Life Sponsors!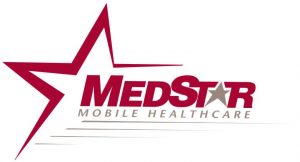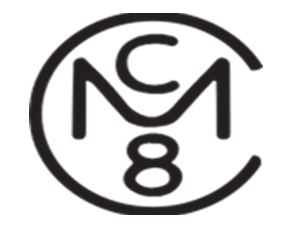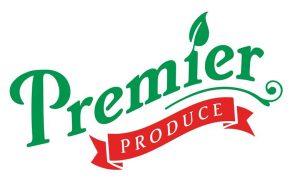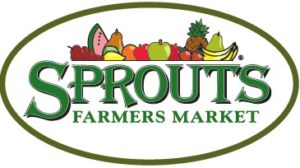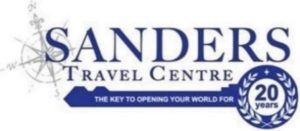 Follow us: